Il y a 1 milliard de personnes dans le monde vivant sans eau potable, bientôt il y aura 1 milliard de personnes sur les réseaux sociaux … il n'en faut pas plus à Water Forward pour passer à l'action.
Découvrez en vidéo ce formidable projet auquel des noms comme Richard Branson ou encore Sean Parker sont d'ores et déjà associés !
Water Forward est un projet de Charity: water.
Charity : Water est un organisme à but non lucratif apportant de l'eau potable, propre et salubre aux populations des pays en développements. En cinq ans, Charity : Water a soulevé 40 millions de dollars et financé 4 282 projets. Retrouvez leur vidéo de présentation ci-dessous.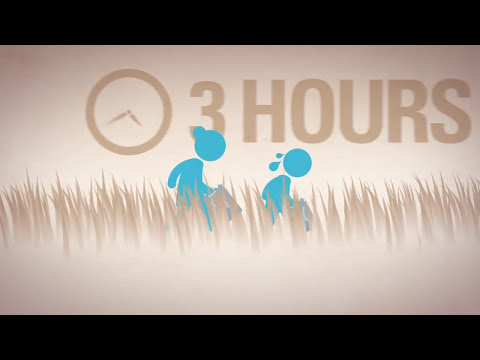 Enjoy life,
ps: Thanks to my brother Emmanuel who put me in the book ! Who's next ?